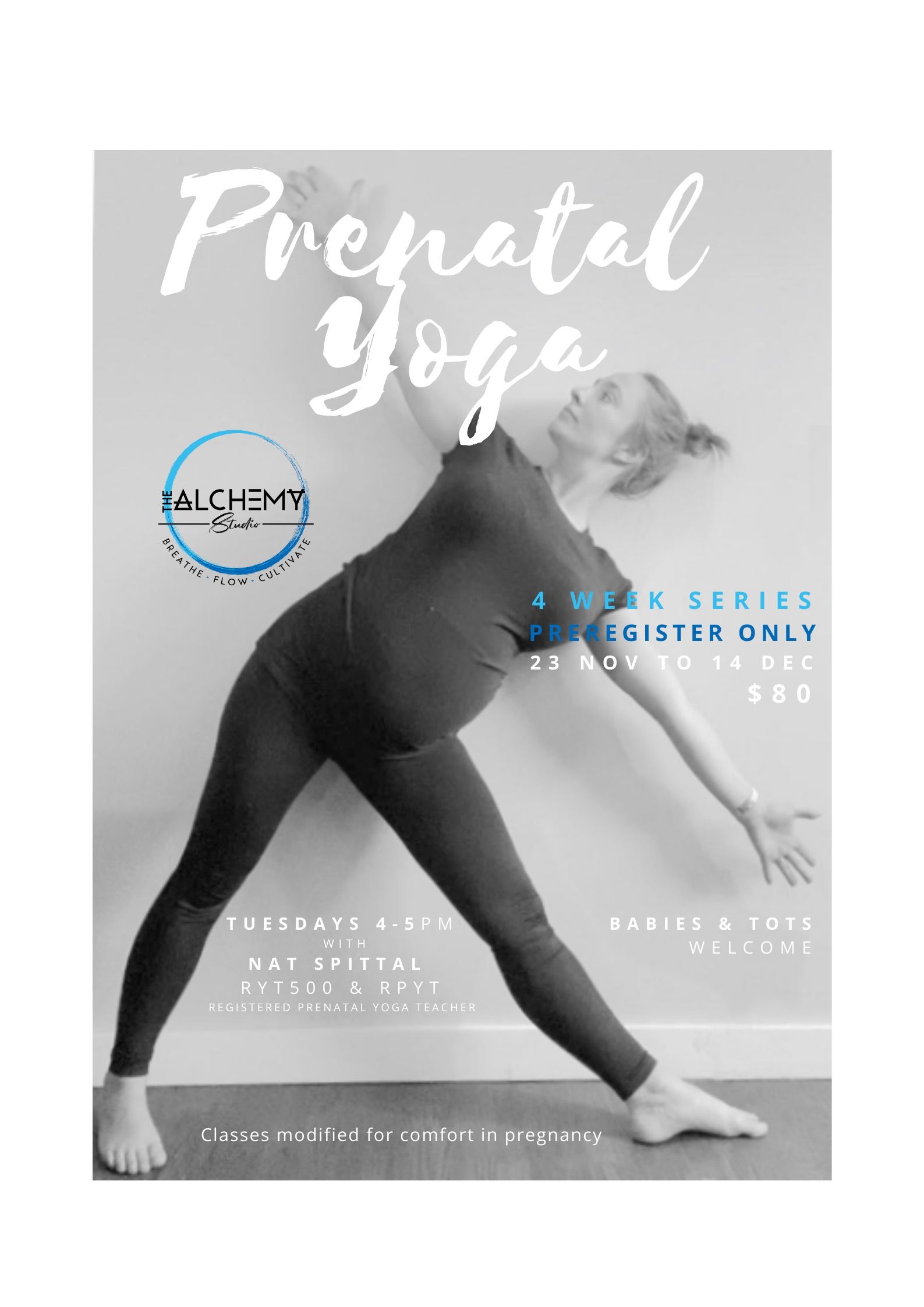 Prenatal Yoga ~ Nov 23-Dec 14th, 4pm
This 4 week Prenatal yoga series is for people in all stages of pregnancy.
We will create a space to liberate instincts and embrace the changes that are happening.
Yoga is explored as a powerful tool to help you thrive in pregnancy, childbirth and parenthood. It is an inclusive place to join in community, shed stigmas and empower you through movement, breath, and music.
Join us for this 4 week series and take a moment each week to connect with yourself during this magical time.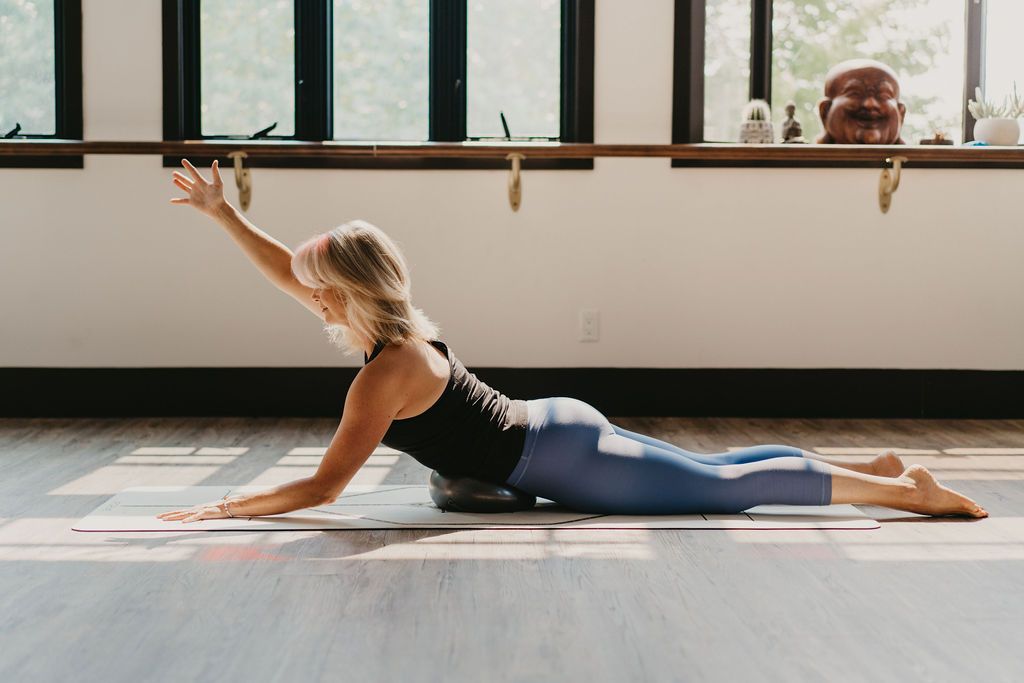 ATTUNE UP - Myofascial Mobilization
In this 6 class series you'll learn the 6 myofascial functional lines that integrate one body part to the next. Myofascial meridians run throughout your body that provide structural integrity. We will use the unbeatable Tune Up Fitness massage therapy balls and in each class we'll map out a fascial meridian that will help you understand the interconnection of your body parts. Using these roll out sequences you will increase your tissue pliability and function creating an overall sense of well being. This incredible self care method is from the work of Tom Myers - Anatomy Trains and Jill Miller - The Role Model Method. You take home with you an applicable toolbox of self care ideas and the experience of self empowerment knowing you can help yourself to feel better in your body.
Begins 7:00pm, Monday, January 3rd - February 7th, 2022
Class will be available through Zoom if you can't make it to the studio!