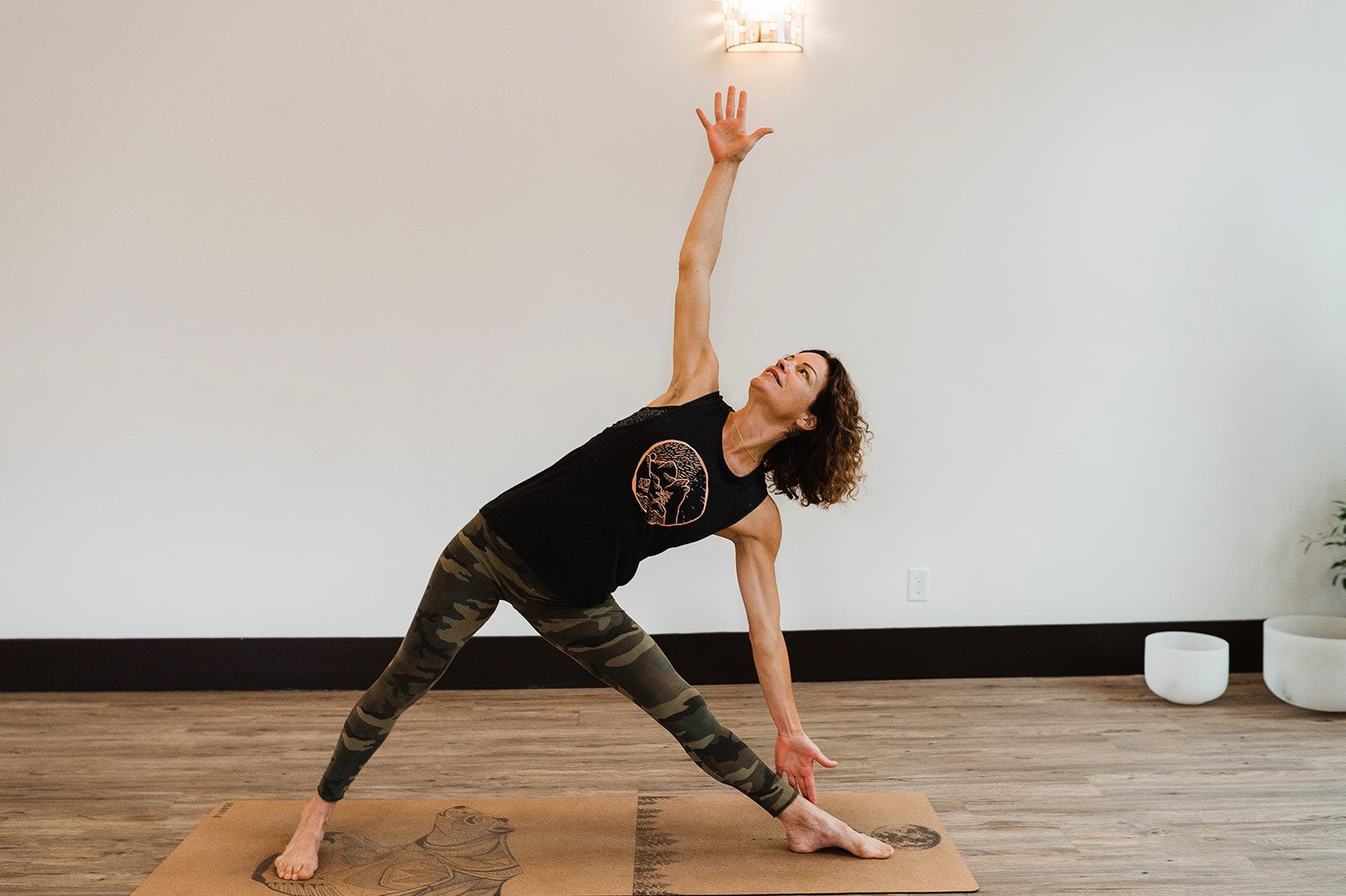 From the Ground Up ~ Intro to Yoga 5 Week Spring Series
March 22- April 19 ~ $100
Begin or begin again! Whether you are brand new to yoga or wanting to slow down and re-focus on the basics of the practice, this series will help you develop & refine balance, strength and flexibility. We will take our time learning safe, individual alignment skills in the foundational poses without the overwhelm and confusion of faster paced classes. Experience how yoga postures and breathing exercises strengthen the body, reduce stress, and calm the mind.
Pre-Registered only so we can build and grow together.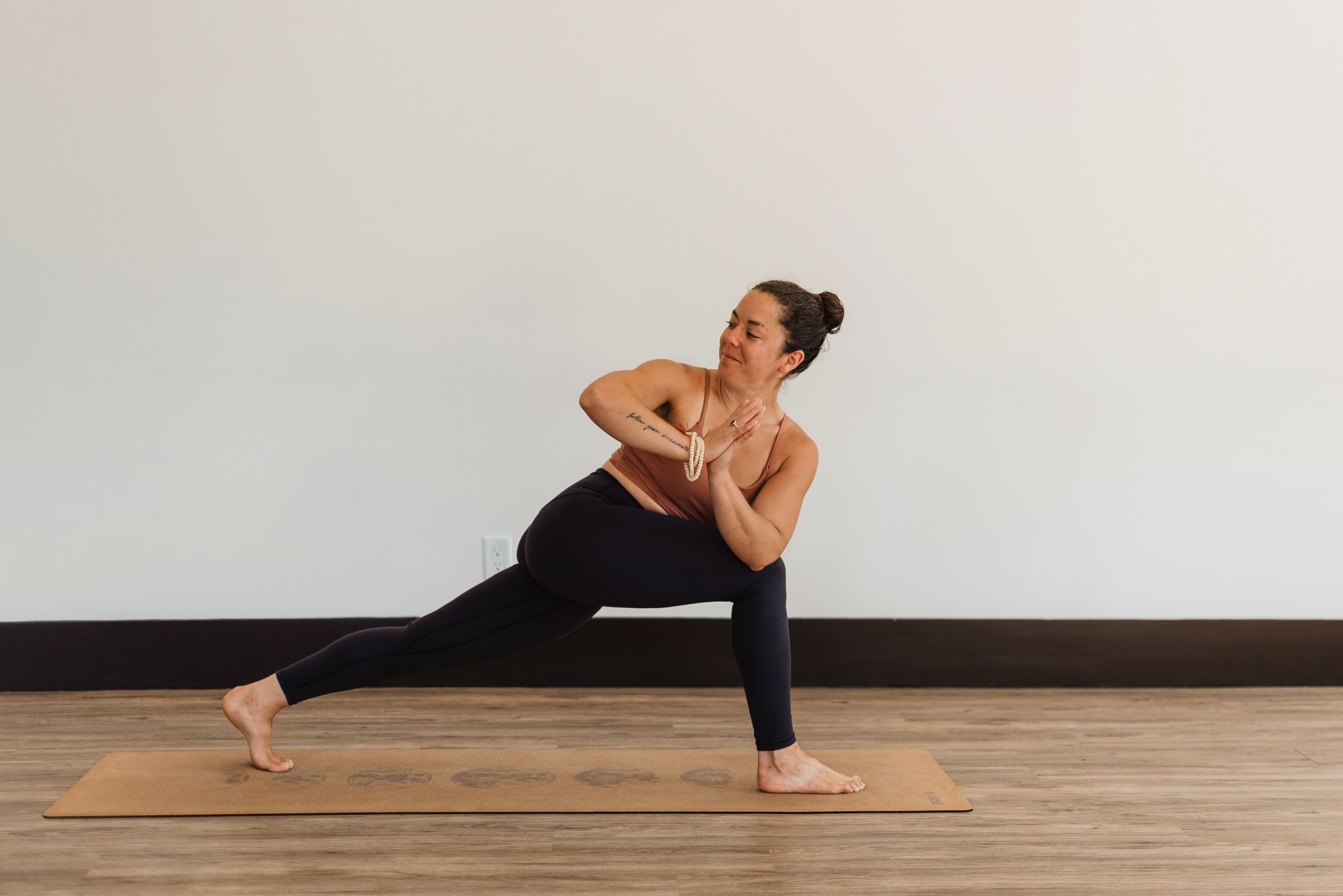 Yoga for All Bodies Workshop Series
Join Louise for this 6 week series diving into 30 different yoga shapes & breaking them down from the floor up.
Every body is unique & each person has a unique lifestyle which means that there is no one size fits all to yoga postures & shapes. We will break down the shapes to fit your individual body & needs.
This workshop series will run in the format of a little movement to warm up the body, breaking down the poses & finishing off with movement.
No matter if you are brand new or have a strong yoga practice- this workshop will benefit you & help you take your practice to that next level.
The next level may be advancing your practice or supporting your body better. Sold as a series as it will be a build up each week.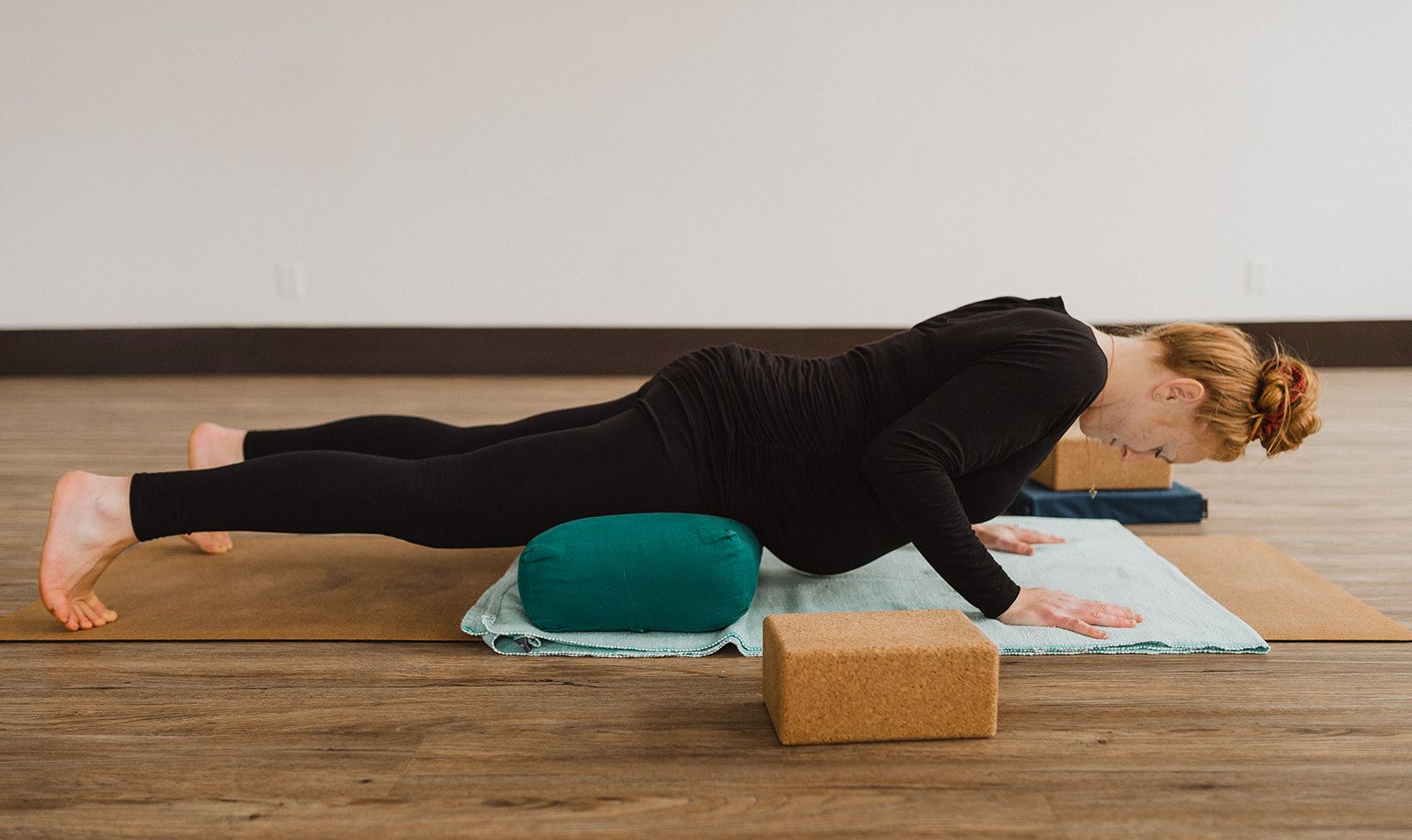 Prenatal Pilates 4 Week Series
Begins April 5 - 26th @ 4pm
Pre-Natal Pilates is a safe yet challenging way to exercise throughout pregnancy. Our goals in this class are to help bring awareness, connection and strength to the body as it journey's through this incredible experience.
We will focus on optimizing and understanding our breathing; strengthening and connecting to our deepest layers of core support; and releasing as well as strengthening the pelvic floor. All of these pieces can help you understand how to best manage intra-abdominal pressure as the baby grows, to keep supporting your system from the inside out.
We will practice integrating this deep core support and breath as we focus on keeping the spine moving, encouraging mobility in the ribcage, opening the chest, and maintaining power and stability in the hips, legs and mid back.