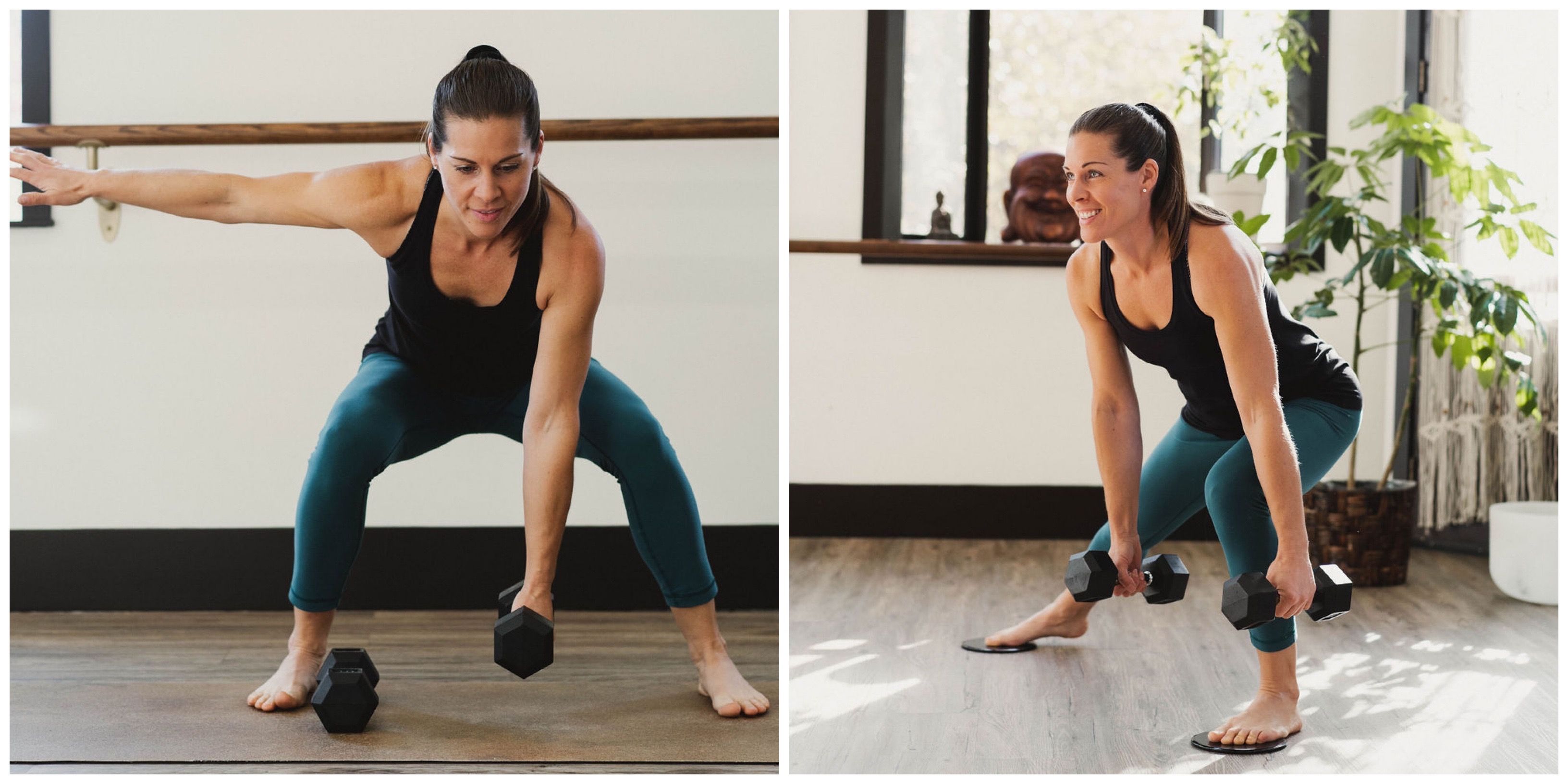 FUNctional Fitness ~ 4 Week Series
Mondays and Wednesdays at 6:15-7:05AM ~ $144 ~ Nov 28th - Dec 21st
This is a functional strength and conditioning class, designed to challenge you and keep you motivated. You will get the benefits of personal training in a group community setting. Classes are a blend of strength training, functional fitness, injury prevention and metabolic conditioning. Accommodates all fitness levels and experience!
Who is your instructor?
Emily Miller is a Kinesiologist and Clinical Exercise Physiologist and is passionate about helping you move better, feel better and live better. She is an athlete and a mom and knows how important it is to feel great so you can do all the things that you love.
Emily's classes are designed to help you prevent and recover from injury, improve strength and functional fitness, and have fun!
Outside of work, you might find Emily playing at the park with her daughter, skateboarding, biking, at the gym or playing hockey.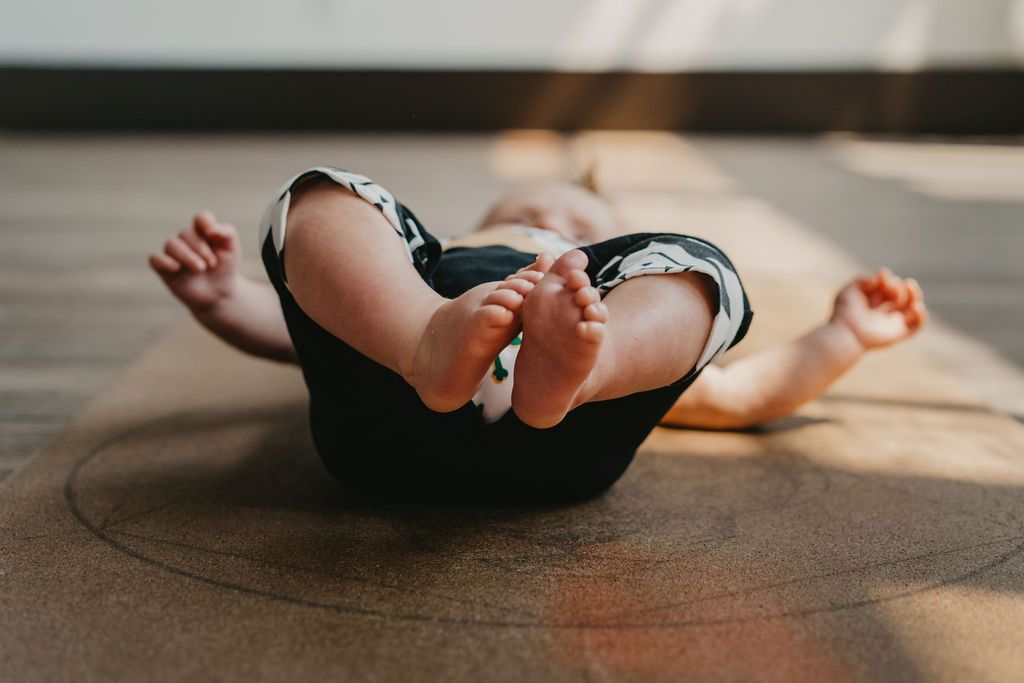 MOM + TOT YOGA ~ Nov 17-Dec 8
This 4 week Mom + Tot Yoga series will be geared to accommodate babies aged six weeks to crawling.
This is a wonderful & safe way to get back into a mindful healing movement practice while having your little one join you in the experience. During class you have the freedom to meet your babies' needs with feeding and changing whenever it is needed.
In this class we will be moving through a balance yogic practice with postures to help open up tight sore areas of the body which momma needs to release (shoulders, chest, the back & hips); rebuild physical strength and connection to the new core body with patience and acceptance; various techniques are shared and practiced each week to help bring you into a more balance sense of self. Several breathing techniques are taught to help release all kinds of tensions that can be held in the body from the demands of motherhood physically, mentally and emotionally.
Mom + Tot Yoga is also a wonderful place to meet other moms, and possibly building life long friendships!