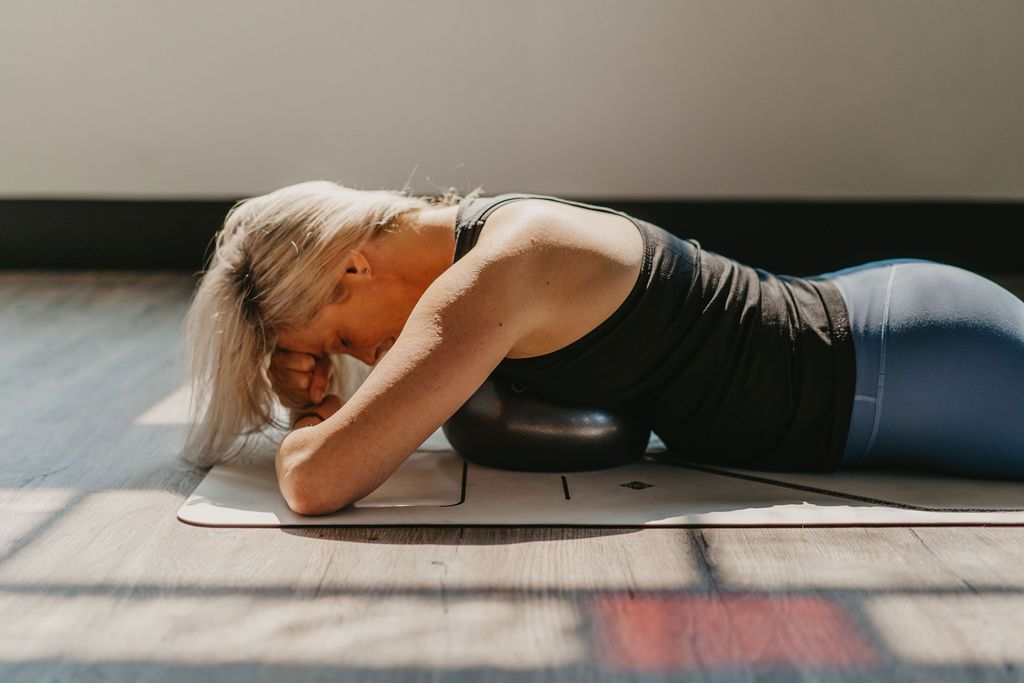 Reset Your Nervous System Workshop
November 6, 2021 1:30pm, December 4, 2021 1:30pm, January 8, 2022 1:30pm, February 5, 2022 1:30pm
We are excited to offer a monthly Nervous System Reset workshop. Who doesn't need a regularly scheduled self care date?
This monthly workshop is a solid 3 hours dedicated to reduce built up stress and tension held in the body. After all, our ISSUES are held in our TISSUES!
We will use the combination of Tune Up Fitness balls and diaphragmatic breathing techniques to down regulate your nervous system from sympathetic drive, flight or fright, into a parasympathetic lull which is the nervous system state when repair and rest can occur. You leave feeling relax, emotionally balanced and a for self care.
If you have Tune Up Fitness Balls, fabulous and if you need we have them at the studio for purchase! The cost of the workshop is adjusted accordingly.
No previous experience needed. We will go over the basics and explore different ball placements every class.
Cost:
•1 Workshop + Tune Up Fitness Balls( 5 balls in total) ~ $129
•Workshop Only (No balls) In studio or Livestream ~ $49 per workshop
Dates:
•Nov 6
•Dec 4
•Jan 8
•Feb 5