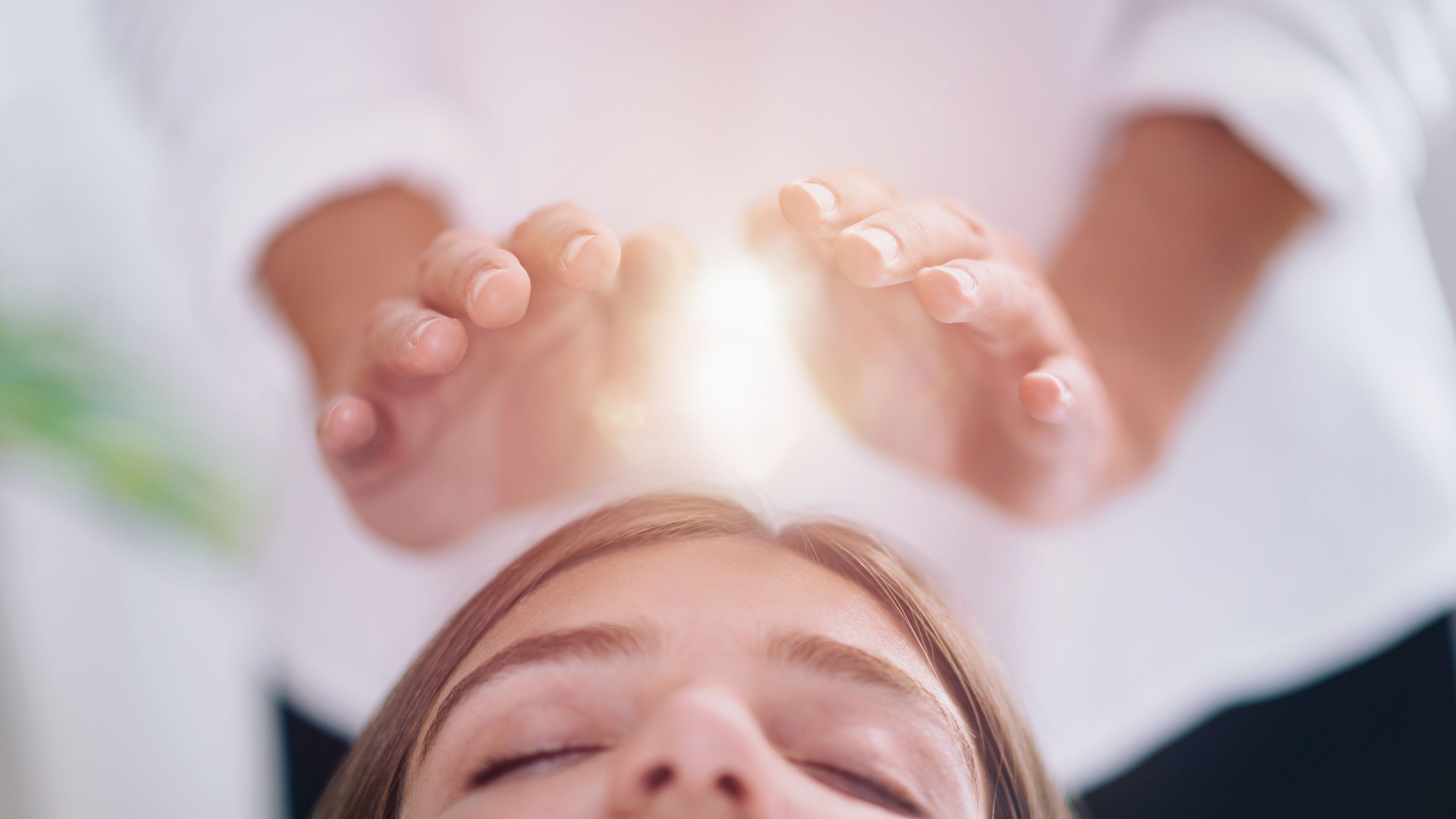 Reiki-Infused Restorative Yin Session
April 1, 2023 6pm - 7:30pm
This 90 minute class opens with a guided meditation to activate your chakras then moves through a dreamy yin yoga sequence that opens your body's meridians and balances the chakras before sinking into a restful savasana at which time you will receive individual Reiki healing.
Reiki is universal life energy. It works by shifting energy blockages so that physical sensations and emotions can move freely. Reiki promotes physical and emotional wellbeing. It is proven to be effective in treating stress, anxiety, tension, pain, digestive issues and more. Each patient's experience of Reiki is unique and may include: a sense of calm, tingling sensations, seeing lights, clarity of mind, falling asleep.
Yin yoga is a deep, slow practice in which we settle into poses for several minutes. This allows the fascia tissues that surround your muscles to stretch, giving you deeper, longer lasting results. You are invited to settle in and meditate on the corresponding chakra as any tension melts away.