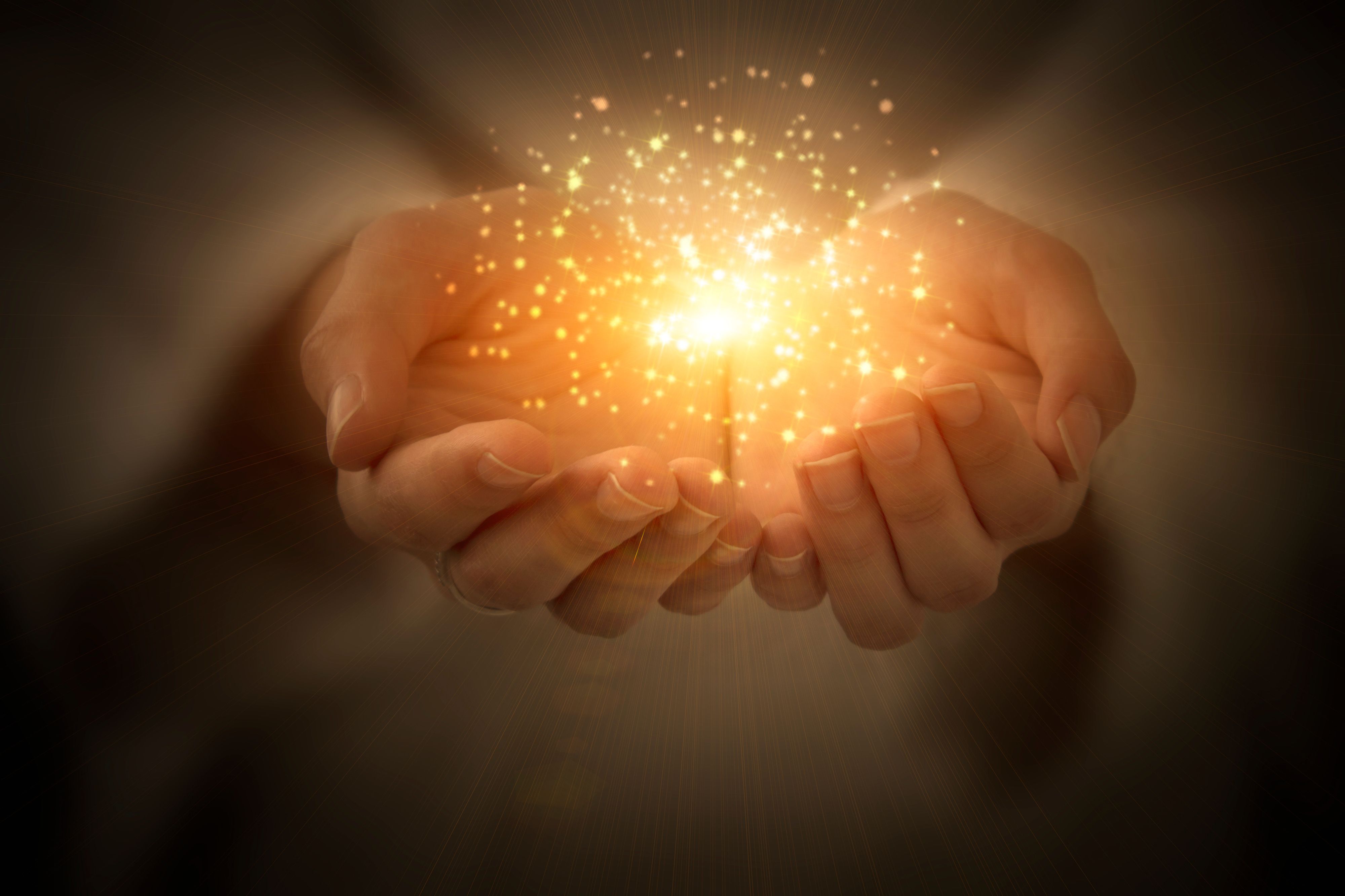 Holy Fire/Usui Reiki Level 2
1 Day Course at The Alchemy Studio!
The next step in Channelling Universal life force energy. If you have your Reiki 1, then this next level opens you up to sending energy over distance, time & space, and also expands to working on family and friends. This is gonna be exciting!
You have been guided to expand and grow in the field of energy work. So what is to expect with this exciting, energetic and abundant Level 2 Reiki Course:
* Receive a Holy Fire / Reiki Level 2 Certification
* Attunement & Activation to 4 Reiki Symbols & Holy Fire II Placement, infused with Light Language
* Light Language Activations
* Guided Clearing and Cleansing Activations
* Learn how to clear work on Family and Friends and send Reiki over distance, time & space!
* How to facilitate a session on Friends and Family or clients
* PDF printable Reiki II Manual (lots of great info)
This course will be done in one day at the beautiful Alchemy studio in Revelstoke, BC Canada.
***Reiki Master Nikki Ball brings profound and transformational trainings to you online (or in-person), so you can complete it from the comfort of your home. Learn one of the most powerful Energy Medicine modalities. It would be an honour to walk with you through this journey!
DATES AVAILABLE:
February 18th, 12pm-7pm
April 1st, 10:30am-5:30pm
April 29th, 12pm-7pm