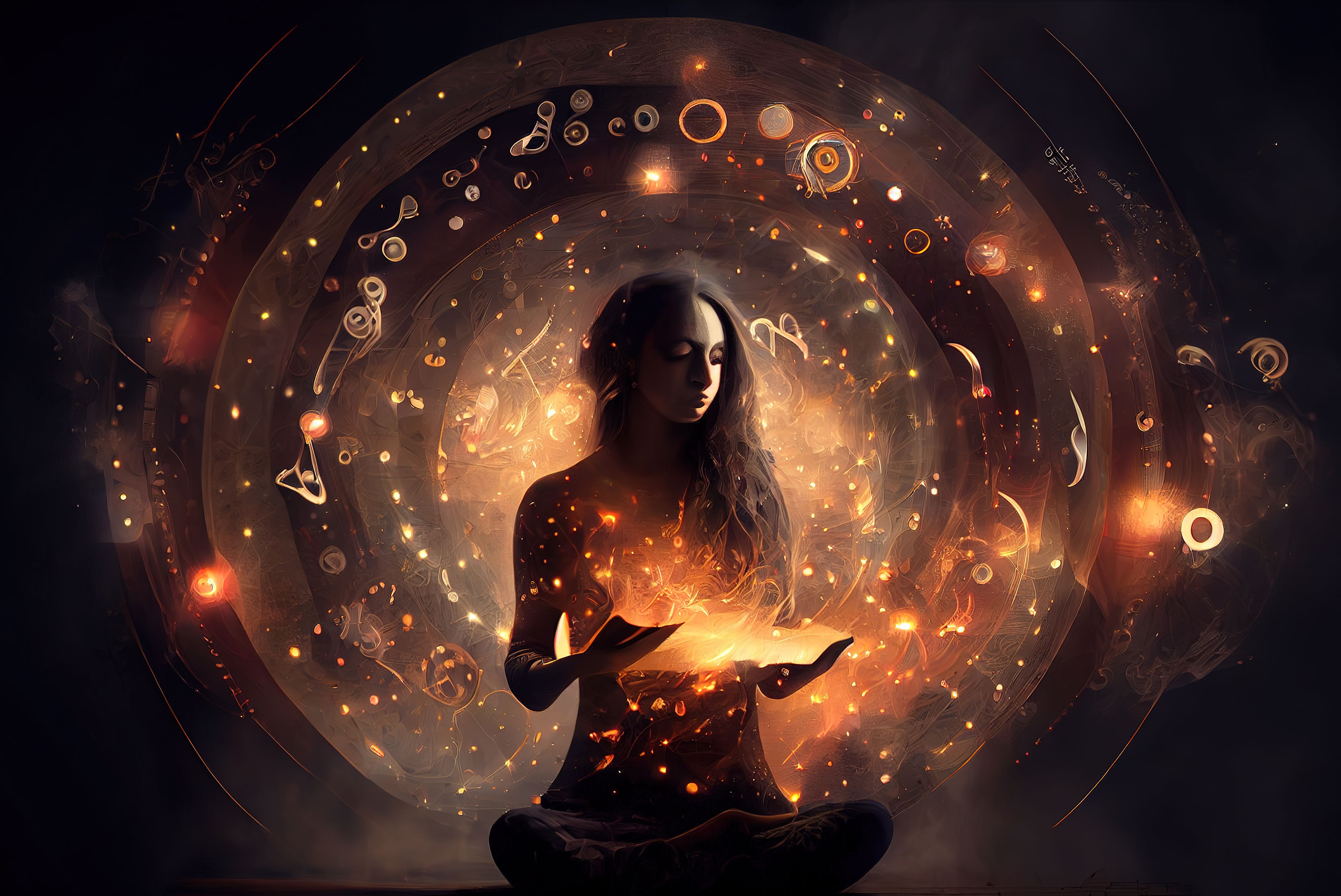 Holy Fire/Usui Reiki Level 1
September 16, 2023 11:30am
1 Day Course at the Alchemy Studio!
Are you ready to learn how to Channel Universal life force energy and awaken the magic within??? If you've been thinking about delving into the magic of life and tap into ENERGY, then USUI & Holy Fire Reiki is your chance to explore this life changing gateway..…
You have been Divinely guided here! What's the Juice you get in this 1 day course:
* Receive a Usui Reiki & Holy Fire Level 1 Certification
* Attunement & Activation to 3 Reiki Symbols and a Holy Fire Placement
* Light Language infused and activations
* Receive an Energy cleansing
* Learn how to ground and shield
* Experience the flow of divine energy by channeling in your own way
* Learn how to clear your own energy, pets, plants & food!
* Reconnect with your Divine self
* PDF printable Reiki Manual (lots of great info)
This course will be done in one day at the beautiful Alchemy studio in Revelstoke, BC Canada for an energetic exchange of $242.
***Light Language activator, Reiki Master/Teacher, Nikki Ball brings profound and transformational trainings to you online or in-person! Learn one of the most powerful Energy Medicine modalities. It would be an honour to walk with you through this journey!
DATES AVAILABLE:
September 16th, 11:30am