Parent + Tot Yoga
Bring your little one for this special class!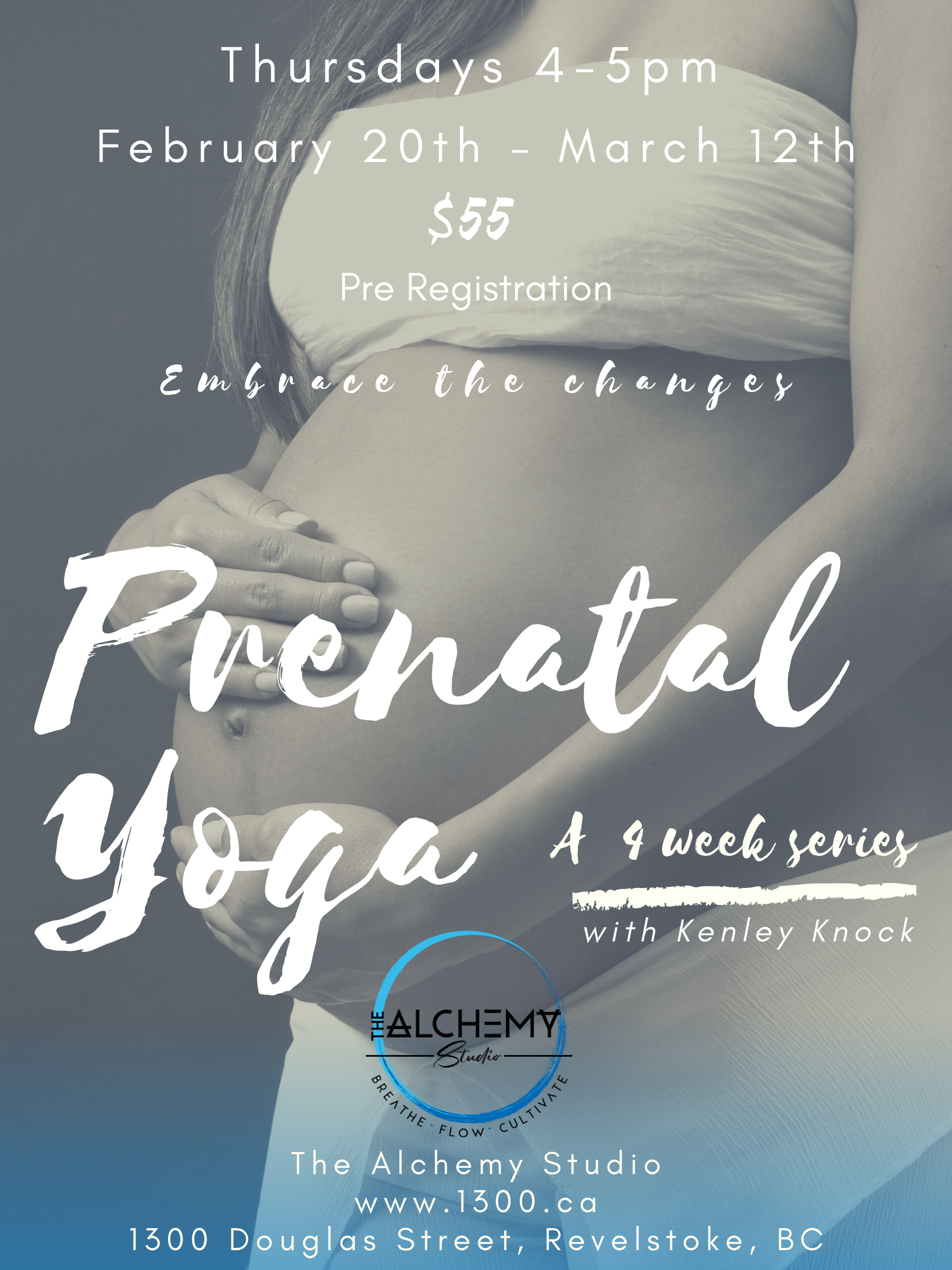 4 Week Prenatal Yoga Series
This 4 week Prenatal yoga series is for people in all stages of pregnancy.
We will create a space to liberate instincts and embrace the changes that are happening.
Yoga is explored as a powerful tool to help you thrive in pregnancy, childbirth and parenthood. It is an inclusive place to join in community, shed stigmas and empower you through movement, breath, and music.
Join us for this 4 week series and take a moment each week to connect with yourself during this magical time.
Join Kenley Knock starting February 20th.
$55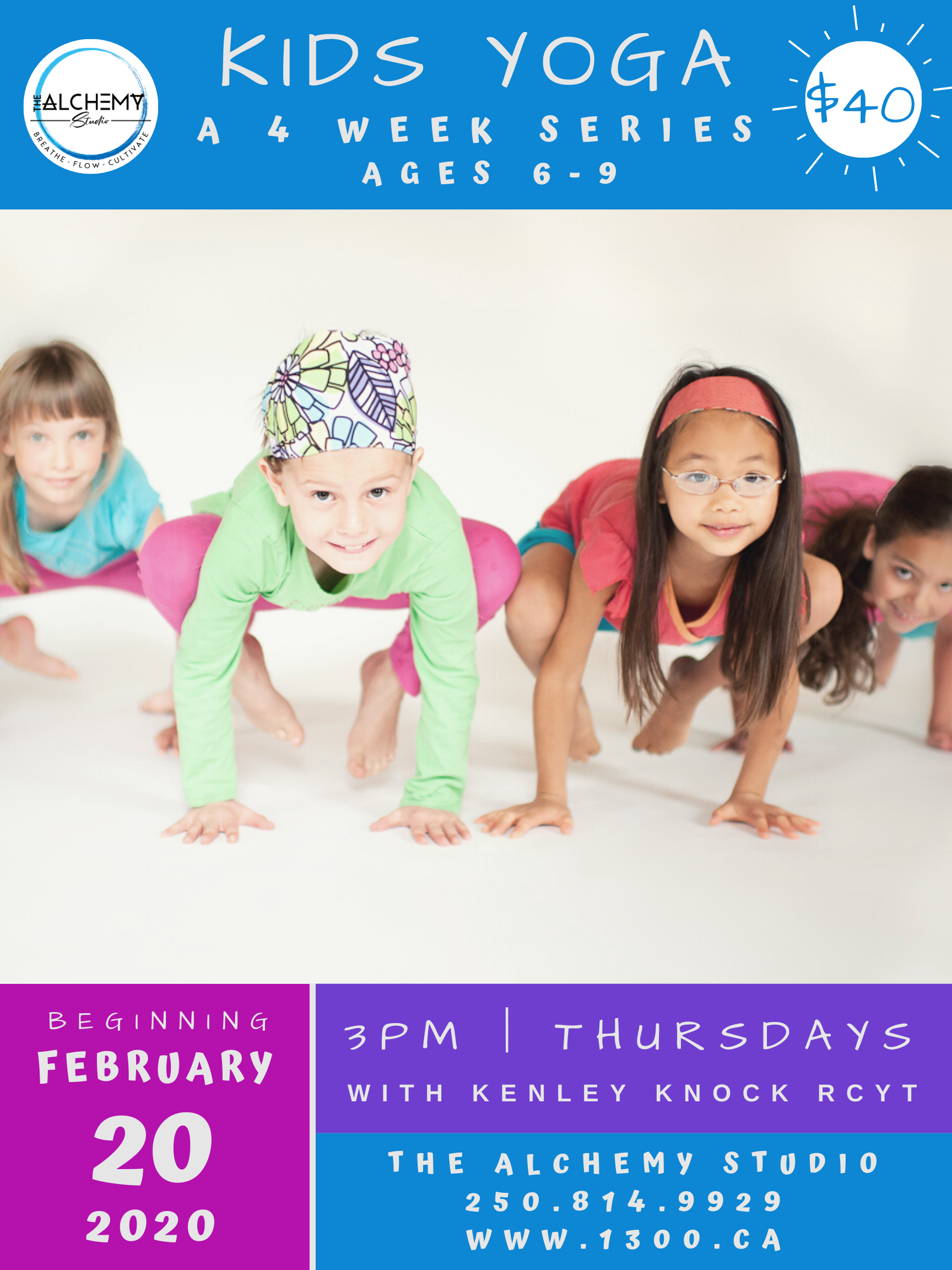 Kids Yoga with Kenley
A playful way for your child to unwind after a day at school in our 4 week Kids Yoga Series.
Children will explore body awareness through play and will develop skills to better identify and cope with basic emotions.
We will learn tools to aid in self-regulation and will discover breath and mindfulness practice in fun and playful ways.
We will learn how to bring these ideas into practice at home and school.