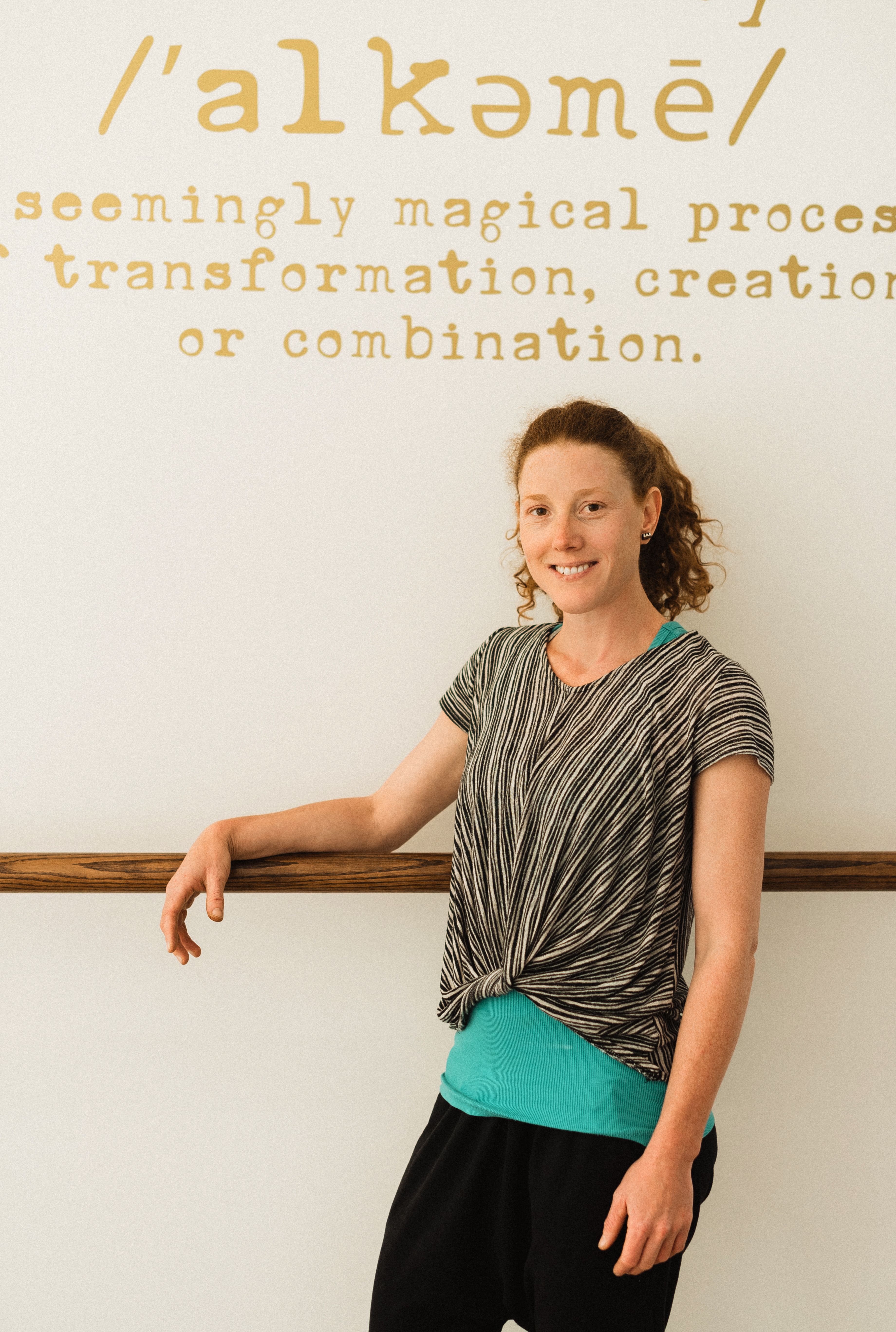 Veronika
Yoga Instructor
Veronika came from the Czech Republic to explore our mountains and decided to stay! She loves doing yoga as a part of her active outdoor life, her style focuses more on how to stretch simply and in heathy way. She shows you how to make your body happy through her Back Care Yoga Workshops. Her personal experiences with scoliosis and back pain since childhood, have made her passionate about yoga's restorative properties & healthy movement for pain relief. For her, yoga is a way to balance our active lives and give a piece of peace to our always wondering minds.
In her classes, she likes to make her students feel relaxed and unwind by providing light massages or hands on yoga adjustments, usually finishing her classes by deep meditation of Yoga Nidra.
Her motto is: "Chillax and let that shit go!"