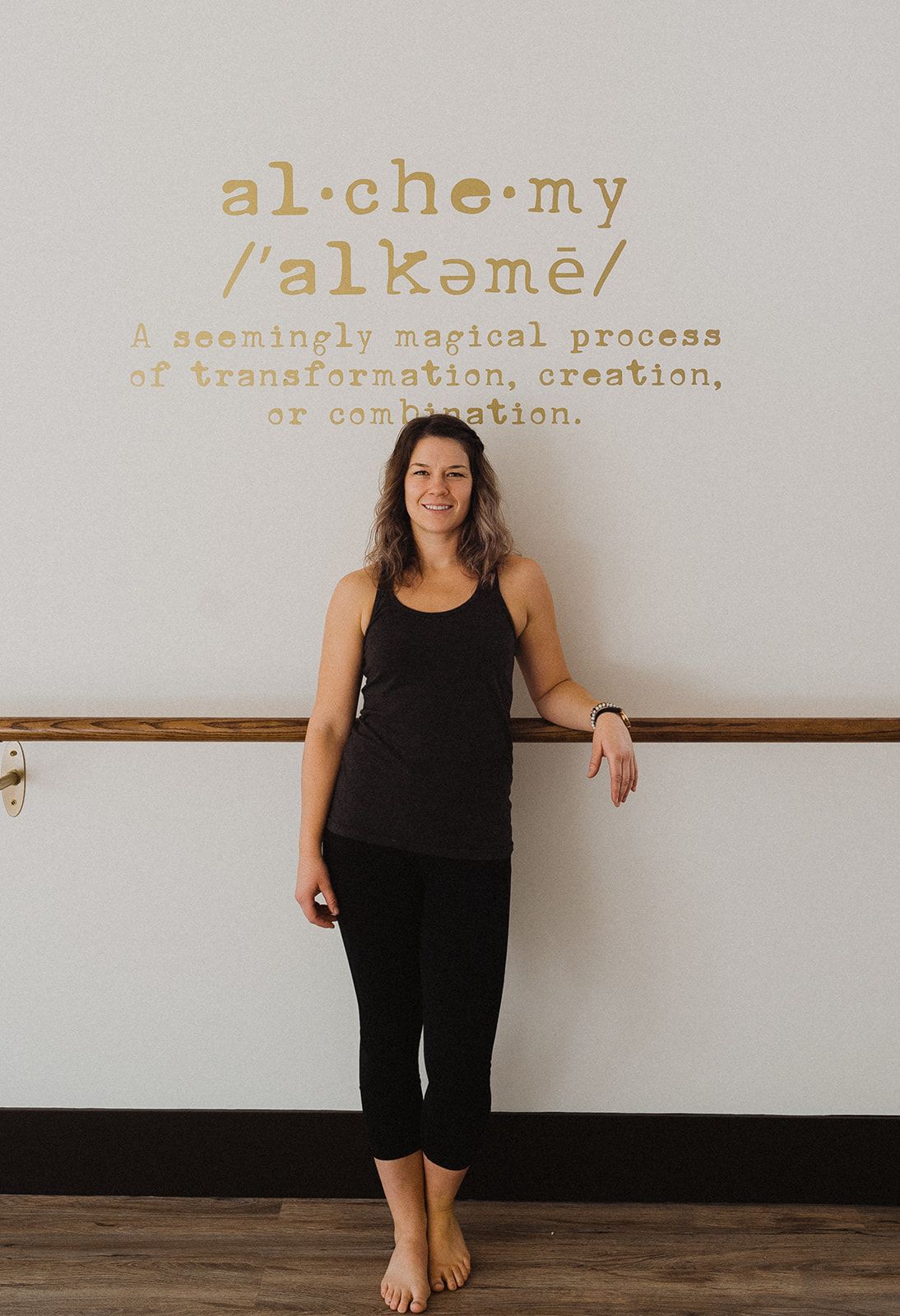 Kelly
Acrobatics & Fitness Instructor
For over seven years, Kelly has been sharing her passion and experience for health and fitness around Western Canada. Kelly's start to her career began when she fell in love with competitive sports at a young age; from those days she knew she wanted to help/ inspire others, so the choice to become a Personal/ Group Fitness Trainer was an easy one!
She continues to play any sport or extreme sport available to her. When Kelly isn't working, you might find her jumping the odd 70' cliff, playing with her dog, dirt biking, painting, or gardening. While she loves the thrill of extreme sports, Kelly takes time for calm activities and time to recharge. Besides Personal Training she is also trained in Acrobatics and Massage Therapy. These modalities help her to educate her clients to stay safe no matter the situation & to help them heal properly after they have worked their bodies.
Kelly's experience helps her bring new and unique skills to her workouts. Plus she loves keeping people on their toes with jokes and silly faces. She believes life should be full of fun and we should live to feel alive!