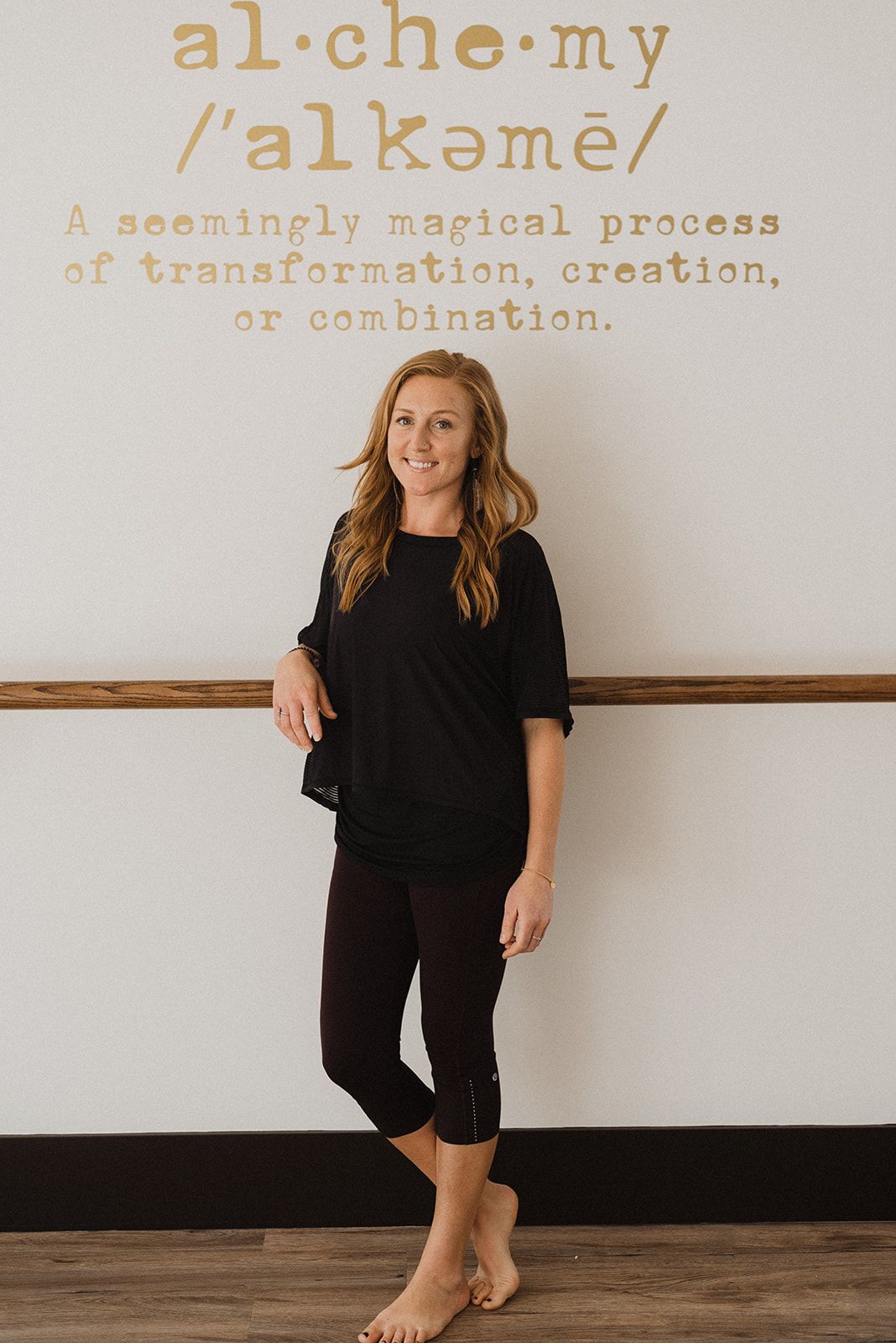 Candice
Studio Manager
After many years of traveling abroad, Candice discovered our beloved mountain town and decided to make it her home. With her Management & Business Development background and her passion for health & wellness, Candice is grateful to have found a community where work and play combine.
Candice is driven by the aspiration to see others connect, create, develop and transform.
When she is not behind the desk, you will find Candice in one of our diverse classes, or on a little road trip somewhere in the mountains.